you can
feel
smell
touch
trust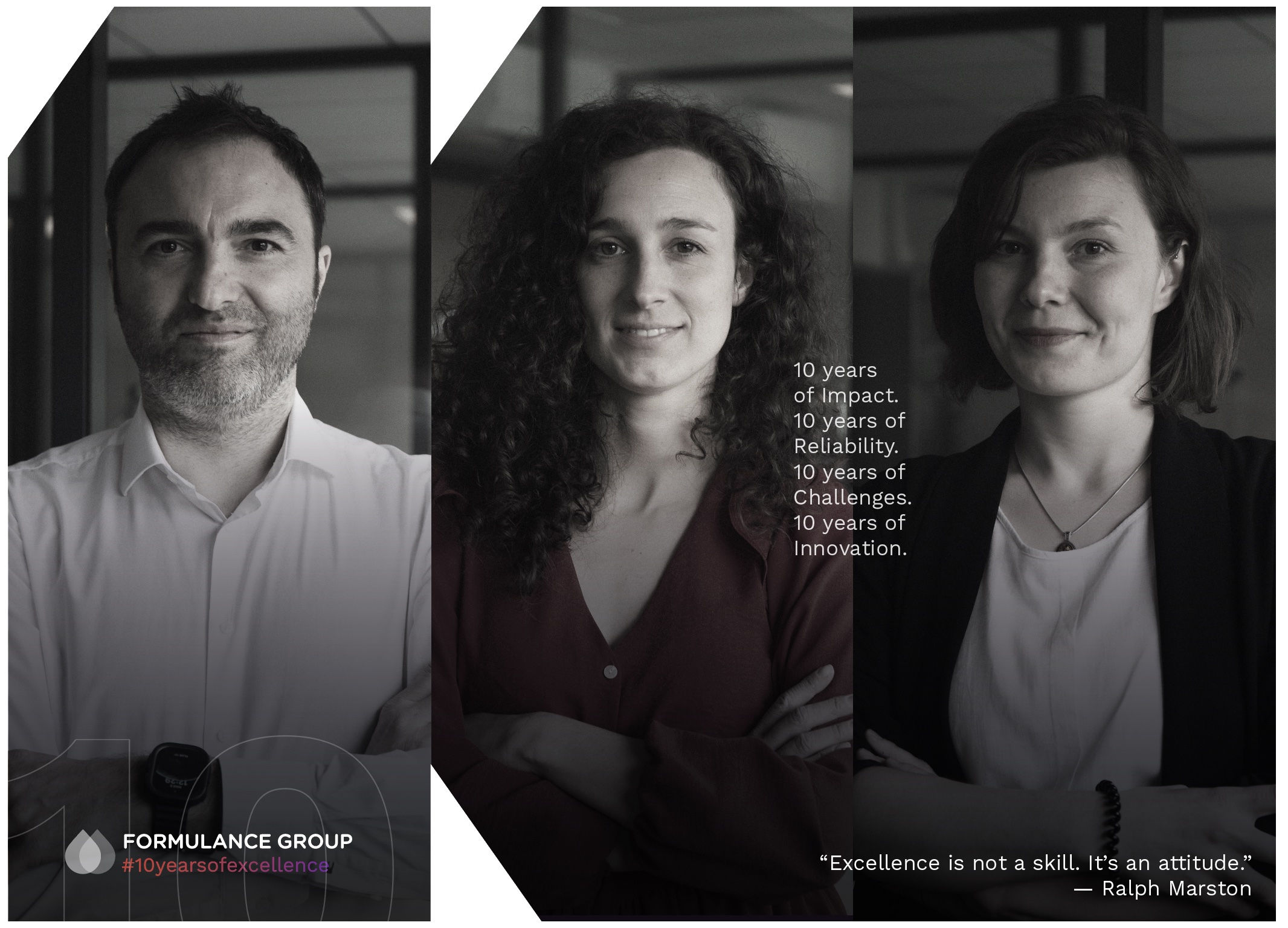 10 years
of


Excellence,
10 years

of




Formulance
10 years
of

Excellence,
10 years

of

Formulance
Formulance is a group that specializes in the sales & marketing of innovative materials, chemicals, natural ingredients, as well as industrial & medical solutions.
Originally founded in 2013, the group is now composed of four clusters, in accordance with its market segments : Industry, Healthcare, Ingredients & Fragrance.
Excellence
is not a skill.
It's an attitude.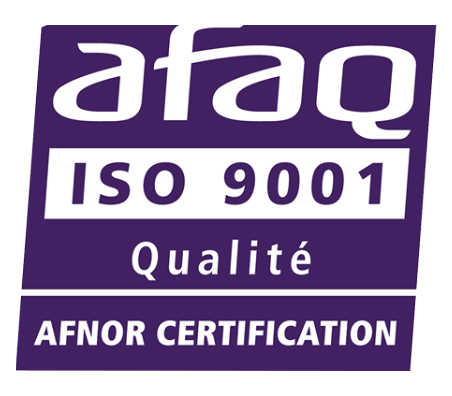 We are ISO9001-compliant : We are committed to continuously improving our internal processes. Find out more >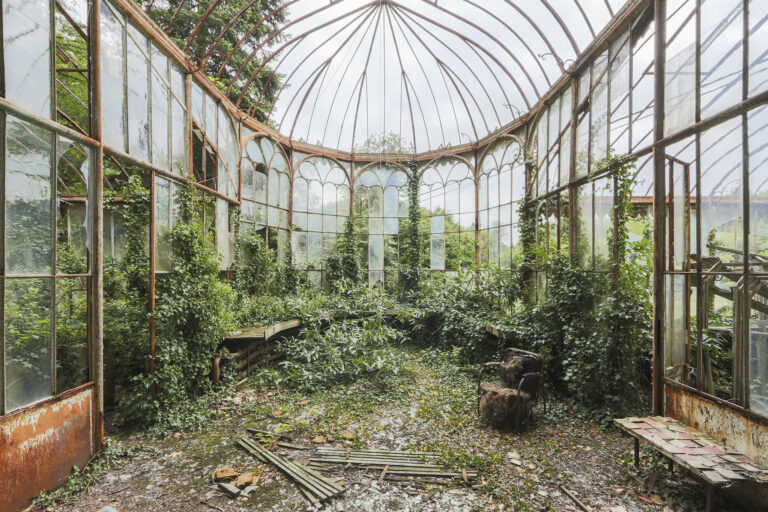 Discover a photographic series immortalized by Jonk, voted Environmental Photographer of the Year 2022.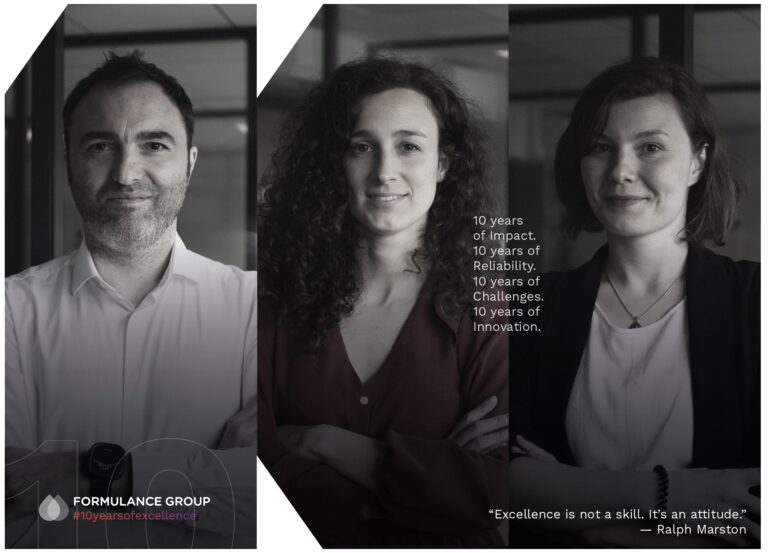 Formulance Group is thrilled to announce its 10th-year anniversary as a driving force of innovation in France & Europe.
Discover how our quality management system meets the requirements of standard 9001:2015.