Naturalia :
Quand la nature reprend ses droits
Discover a photographic series immortalized by Jonk, voted Environmental Photographer of the Year 2022.
Through his work, Jonk transports us to an extraordinary world where nature, with indomitable determination, regains control over human artifice.
Natural alternatives to silicones.
Natural alternatives to butters
Natural alternatives to mineral oil
Natural alternative to lanolin
Natural alternatives to vaseline
The origins
of our ingredients
Our Propylene Glycol-based ingredients come from either rapeseed or sunflower.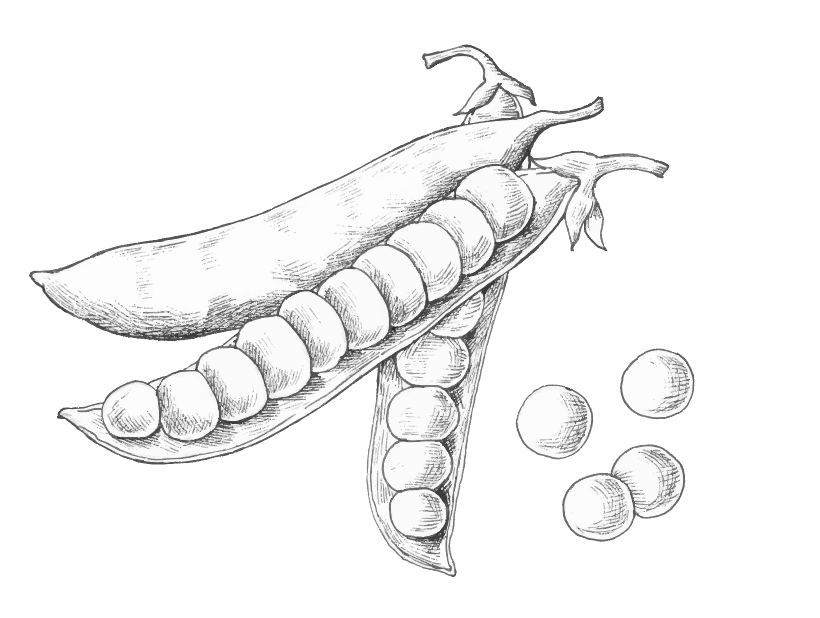 The ones that contain Glycerin are derived from soybean or sunflower oil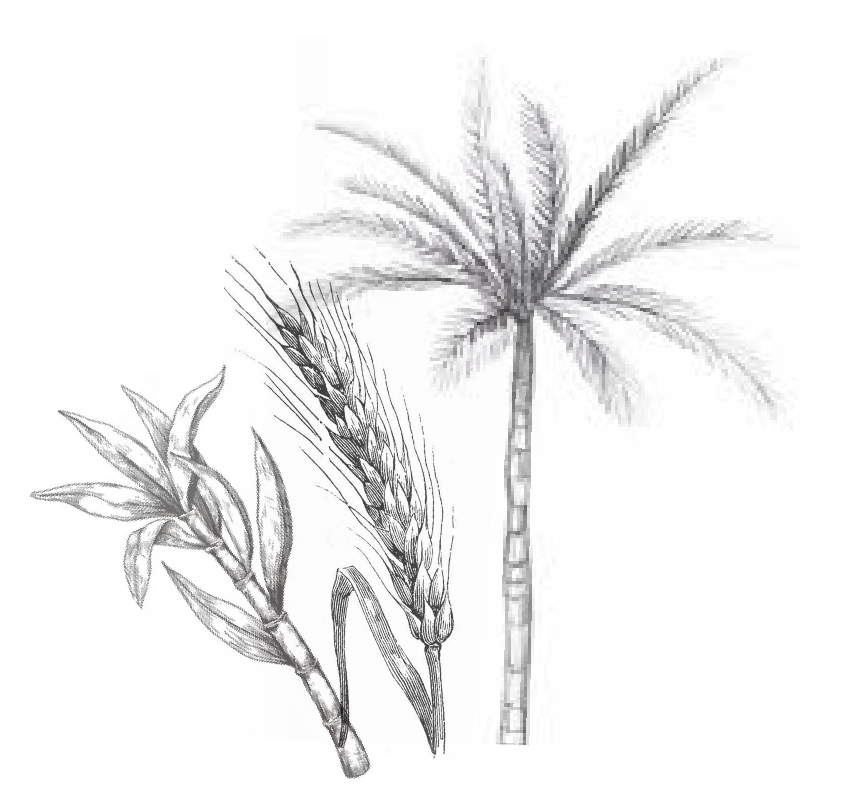 Isoamyl laurate can be derived from cane sugar, barley or wheat. When emanating from palm oil, the RSPO certification guarantees its sustainability.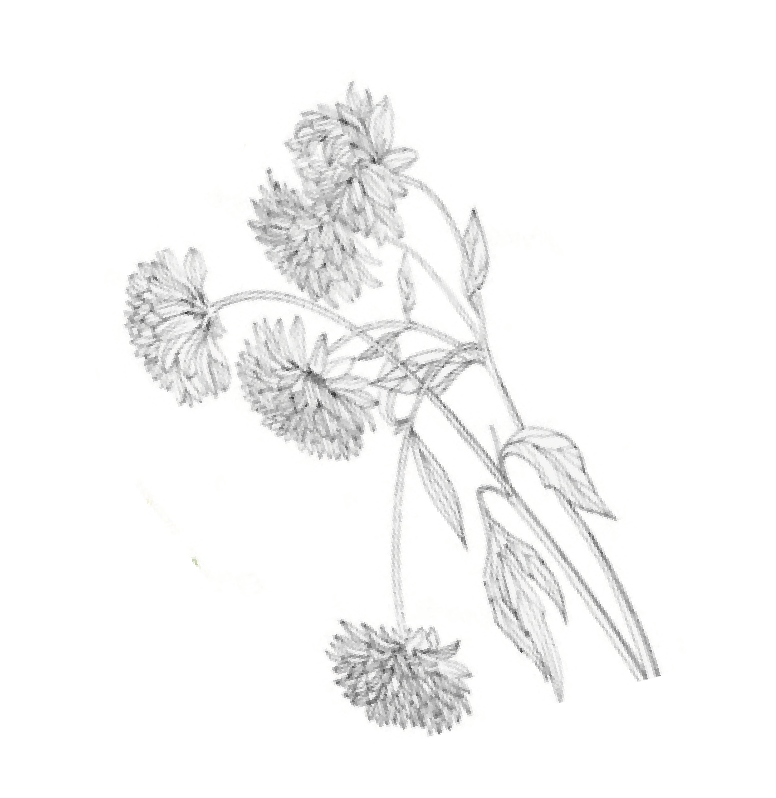 Glyceryl stearate is obtained from vegetable stearic acid and glycerine
About
Formulance ingredients
Because we are aware of the global stakes, we always select ingredients of high quality.
Which includes ingredients that come from natural origin, as much as possible, and as often as possible.
And ingredients that come from sustainable agriculture, out of respect for the men and women involved in their production.
Ingredients that ultimately reflect what we stand for.
We only collaborate with small producers with whom we build sustainable relationships.
Our ways of operating allows for close listening, in regards to understanding the challenges our farmers face on a daily basis.
We ensure that their rights are respected, that their needs are being met, while also guaranteeing them maximum transparency.